Counseling Training
Newly established companies register their brand names to ensure that no one else uses the same brand in that field. There are two reasons for this. If the other brand with the same name has a bad history or has an ongoing problematic service understanding, this is reflected in the other brand that does its job very well. This will affect another brand no matter how perfect it does its job. Another reason is that investments such as advertising investments made for the brand can be associated with the other brand. This causes customer and financial loss. Since no one will think that there can be two of the same brand, everything will be associated with the other brand. While this situation benefits the problematic employee, the company that does its job well suffers in every sense. This is why brands are in a race to stand out.
At Which Stage is Brand Consultancy Obtained?
Trademark registration is just a process of putting a name and contrary to popular belief, everything starts after this stage. Our company comes into play exactly at this stage and controls the whole process from start to finish. First of all, it should be known that the brand is not recognized and the process should be managed with attention like a baby. At this stage, we explain the process to our clients in the simplest way and tell them how to proceed. There are options within these explanations. The company decides which option to walk through and together we start our adventure to be successful in that field.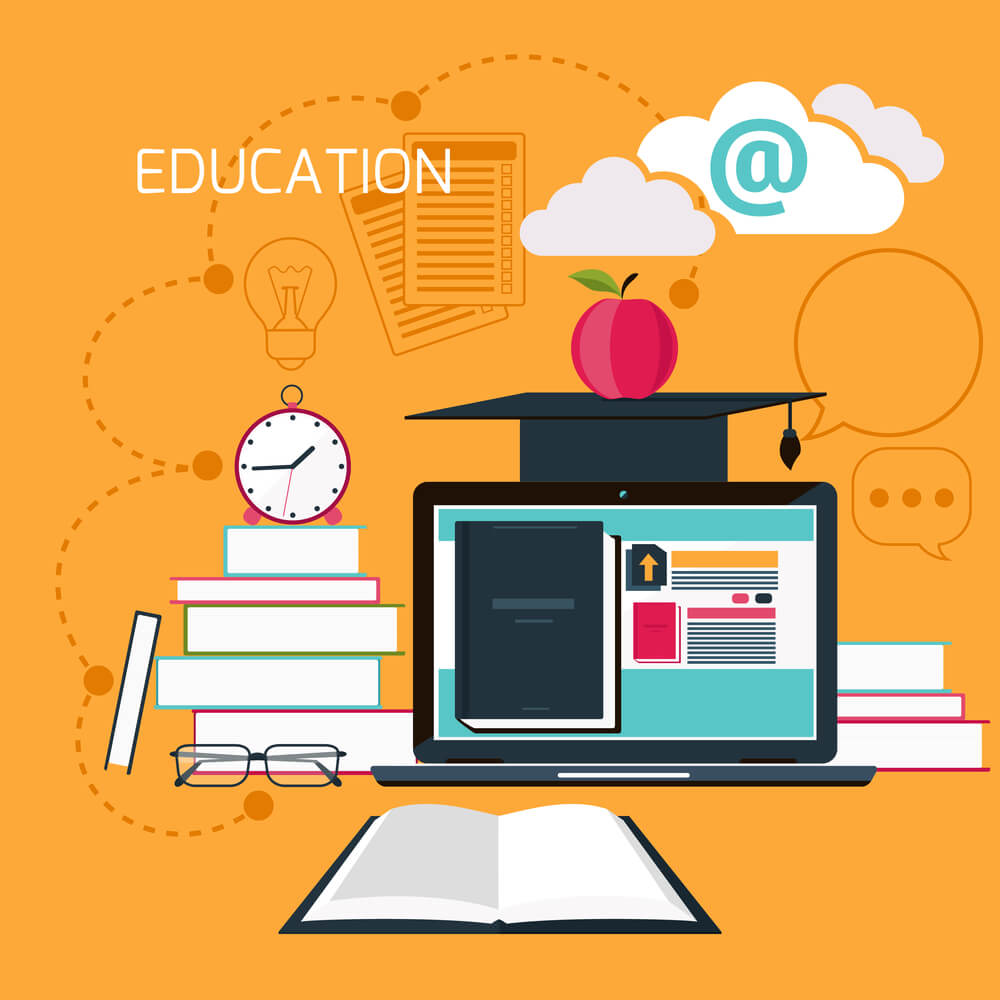 What Do Brand Consultants Do?
Counseling training; Large companies employ trained staff to work in their workplaces to work only in this field. This is why they are big companies. Working for the brand is seen as a waste of time and money for some company owners, but the life of the company is very short for people with this understanding. Brand consultancy carefully follows the process to create a long-term quality value. It makes legal applications or directs the company to do so. It leads the selection of markets to enter or advertising promotions. Brand consultancy provides services in many areas such as brand recognition, permanence, profit, growth plans.
Is it Costly to Receive Counseling Training Services?
A certain fee must be paid for consultancy training, but this fee is a very small fee compared to the money to be earned. Companies that do not demand this service due to its cost request help after a few years by stating that they want to receive the service. The years that pass in the meantime are called losses according to us. If the cost is compared with the benefit to be received in return, the answer to this question is quite clear.
What is Social Media Consulting?
Consultancy training; It is based on working on Facebook and Instagram, which are called social media and almost everyone has at least one account. A monthly target is set and posts are made accordingly. Content such as photos, videos and audio recordings are shared for visitors or followers to purchase the service that they can get full information. According to a study conducted today, people consume 3 hours of their day by spending time on social media. In this 3-hour process, they unknowingly establish a very tight bond with advertisements.
Social Media as a Marketing Tool
Regardless of the service sold or offered, social media consultancy is very important. As a company, we get high speed feedbacks in this field. The content we upload is interesting and effective. As a company, our posts are prepared in a level and appealing to everyone. In this area, shares that are suitable for the content of the company are made. There is no extra charge for images such as pictures and videos to be shared. These services, which are included in the agreed amount, are very important. It leads to many positive returns such as people recommending each other as a reference after a while. In this respect, social media consultancy is necessary for every long-term, quality and reliable company.
Can't People Achieve This Effect from Their Own Accounts?
It is partly possible for companies to be successful if they can systematically deal with these jobs among their intensive work and deal with problems in a short time. Responding quickly to questions asked on social media is one of the most important factors that create a positive impact. In addition to this, success will of course be achieved when the level of submission or interaction level is reached in parallel with the posts we offer in our professional social media consultancy service. Since our company only serves in this field, it carefully contributes to the positive image of brands. Moreover, the fees requested are quite reasonable compared to other companies.
The Golden Rule of Success: Advertising
Advertising is very important. Advertising is sometimes equivalent to not advertising. In this sense, our company carefully makes preliminary preparations for the works it receives. It discovers the competitors in the sector and the advertising structure that will be effective by examining it. In addition to being different, it is very important to be effective and catchy. Our company has many references in this sense and is still actively supported. Since the service we provide in the field of advertising consultancy is at a parallel level with other services, it is very useful to follow all of these areas from the same hand.
Our Advertisement Works
In our work in the field of advertising consultancy, we make advertising bombardment towards the area we target. If advertising service is provided at the point that is not suitable for the audience, the advertisement will not make sense. In addition, since we know the company with all the details during the advertising consultancy service, we make advertising preparations that are identified with the company. In the field of advertising consultancy, as in other fields, we follow the process from beginning to end and evaluate all platforms for the success of the company.