Photo and Video
The development of technology in the changing world order has led to the emergence of new business areas and new methods in every field. Young entrepreneurs pursuing their dreams, big businesses that have taken root over the years, and those who want to turn their capital into profit have to keep up with this world order. The point reached today reveals that it is certain that in order for a company to grow, become permanent and sustainable, it must spend a separate time, money and effort on PR. Although PR activities may initially give the impression of ordinary advertising, in essence, it is a form of reputation management to protect and increase the reputation of the company, to protect and increase its awareness, and to penetrate into the daily lifestyles of the public.
Advertising is a Must
It is a work that is essential for prestige and dignity as well as for the purpose of making a sound, being heard, being recognized and being preferred. In other words, PR work is a work that all companies, whether they are start-ups, medium-sized or large-scale, must do in order to survive in the market. You should allocate a separate budget for this and get support from experts in this field. Of course, this obligation has created a business area, and individuals who will be experts in this business area have started to be trained in various departments at universities.
Failure will be inevitable when you seek help from amateurs or do it yourself, instead of turning to people who have been practicing, reasoning, questioning and learning for years. In the end, it will be harder than ever to regain your lost reputation and people will have no idea about the quality of your company. For this reason, you should always seek help from companies with professional, full work ethics and expert staff. If you find the right company, it is very easy to reach the public on the crucial points about your company.
Get Professional Support for Your PR Work
Since PR work is a form of reputation management, if it is not done by experts, it can have consequences that will lead to loss of reputation. In other words, if you do not make your advertisement with the right people, with experts, your reputation that you are trying to protect and increase may weaken on the contrary. Therefore, you should definitely get help from a professional team. Remember, if your reputation weakens, everything will be more difficult than before. As Ajans360, we are proud to provide services such as hotel photography, corporate photography or promotional film or social media management, consultancy services to increase brand awareness for years.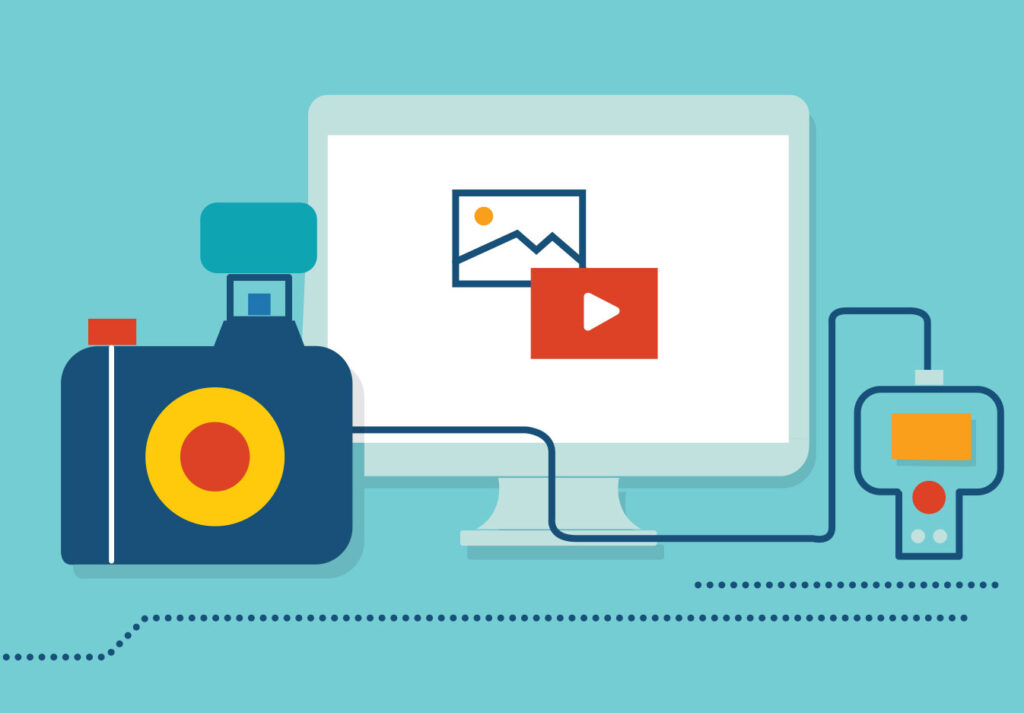 The Importance of Photography and Video Shooting
Along with technology, changes have also occurred in the field of art. A new branch of art has emerged in visual arts with cameras and cameras. The photos and videos taken with the smartphones that everyone has today are very different from the images created by a photographer or an expert in editing.
In order to create impressive works of photography and video art, it is necessary to have creative ideas in the intellectual sense and to have the necessary technical equipment and to know perfectly how to use that equipment.
Today, it is quite easy to increase brand value with the products drawn within the framework of these articles. However, considering that hundreds of new brands are emerging almost every day, in order to stand out among these brands, different works that emphasize your vision and mission must be done. We, as ajans360, support you in every aspect from the beginning to the end of the process with our professional working style, high work ethic, expert team and technically advanced equipment.
Photo Shoot
As everyone knows, photography is first and foremost an art. The most intense work for art products is intellectual work. The angle of the photo, the color combination, the form of light, the story, the idea it wants to convey, the condition of the model, if any, and many other similar things occur during an intellectual journey by the photographer. It is necessary to have a special training for this work and to know the language of the equipment. During this intense intellectual work, the right choices are made with the knowledge gained over many years. With all these components, it is only possible to do a perfect job with an expert team and highly equipped equipment.
We, as agency360, are ready to provide you with perfect service with all the equipment with the work we have done over a thousand times until the necessary time. Among the works we do, hotel photography and corporate photography have a separate place, but we can take photos in every subject you can think of at the point of photo shoot of any product, such as jewelry photo shoot, which is a special area, or menu photo shoot or catalog shoot. All your equipment needs related to the photo shoot of products, including studio, light and other equipment, are professionally met by us.
Video Shooting – Promotional Movie
As Ajans360, we can serve you from the beginning to the end of the process for videos. Promotional films are extremely important to increase the reputation of the brand with our highly equipped equipment and expert teammates and to ensure that your vision and mission are recognized by the society to the extent that they will be reciprocated. We prepare professional and brand-specific films for factories, hotels, construction companies or other companies in need of promotional films. If necessary, we can arrange voice actors from abroad. From the starting point of the process; We can support at all points until the end of the process by exchanging ideas with our customers on issues such as story, the point to be emphasized, location. We do not use photographs in promotional films. We can publish our customers' promotional films on the social media channels of their choice.
360 Degree Virtual Tour Shootings
360 degree virtual tour promotional films are a very frequently preferred work. Until this time (15-20 years), we have made 360 degree virtual tour shootings of shopping malls, museums, furniture stores, hotels. We are one of the first 360 degree virtual tour shooters in Turkey. It is a very popular work for your company to gain the trust of the society, to be more clearly understood and more open in the virtual environment. The customer, who has the chance to visit every point in the virtual environment, creates a firm trust in this openness. He can get clearer ideas about whether it is suitable for his request.
We Definitely Do Not Shoot Weddings
We definitely do not take photos and videos of organizations such as weddings or circumcisions. Instead, hotel photography and corporate photography are the areas where we work extensively.
Please Contact Us for Costing
The cost varies according to situations such as the voice actor, the actor, the equipment of the equipment, the length, whether there will be extra motion graphics. The price changes according to your request. You can contact us to get an idea, to determine a plan suitable for your budget together.