In our digitalizing world, social media management and the strategy of media tools such as Facebook and Instagram, where company pages are integrated, are important. Expert consultancy firms provide social media consultancy and brand management trainings for brands. Monthly brand management packages prepared by taking into account the social media strategy are offered to customers, brand management is done at many points from the visuals of the brand to the logo, from color selection to vitality. It is now very easy to access services such as graphic design, brand management, online reputation management, logo and campaigns, corporate identity creation. In this article, you can find the content and size of digital marketing and digital marketing services and the needs that this service will respond to in detail.
Social Media Management
Social media is not only a place of entertainment, but also a very favorable advertising and promotion medium for brands and individuals. The share of traditional media such as television, radio, newspapers and magazines in the advertising pie is decreasing day by day. The new address of advertising and promotion is now digital media in today's digitalized societies.
It requires knowing the important points in managing the accounts of individuals or companies and determining a strategy accordingly. The package includes how to manage Facebook and Instagram pages and accounts, what to do to reach more people effectively, determining the emergency management to be applied in emergencies, and how to manage the brand management of the company whose company accounts are managed.
Brand Management and Brand Identity Creation
One of the leading companies in its field, ajans360.com provides important services to companies, institutions, organizations and individuals during the brand management and brand identity creation phase. These services include; Corporate identity creation, graphic design, digital marketing, corporate websites projection services, social media management, online reputation management, hotel digital marketing.
The agency provides brand consultancy services. The strategy of the brand as a whole is determined. What kind of brand the brand will be, whether it is colorful, lively or serious, the character and personality of the brand is given the strategy. Meetings are held regularly at certain periods.
The whole process of the brand, social media, web, branding, design, logo and campaigns are carried out. At the same time, sales-oriented services are provided to increase sales. If staff training is required for sales, it is provided within brand consultancy.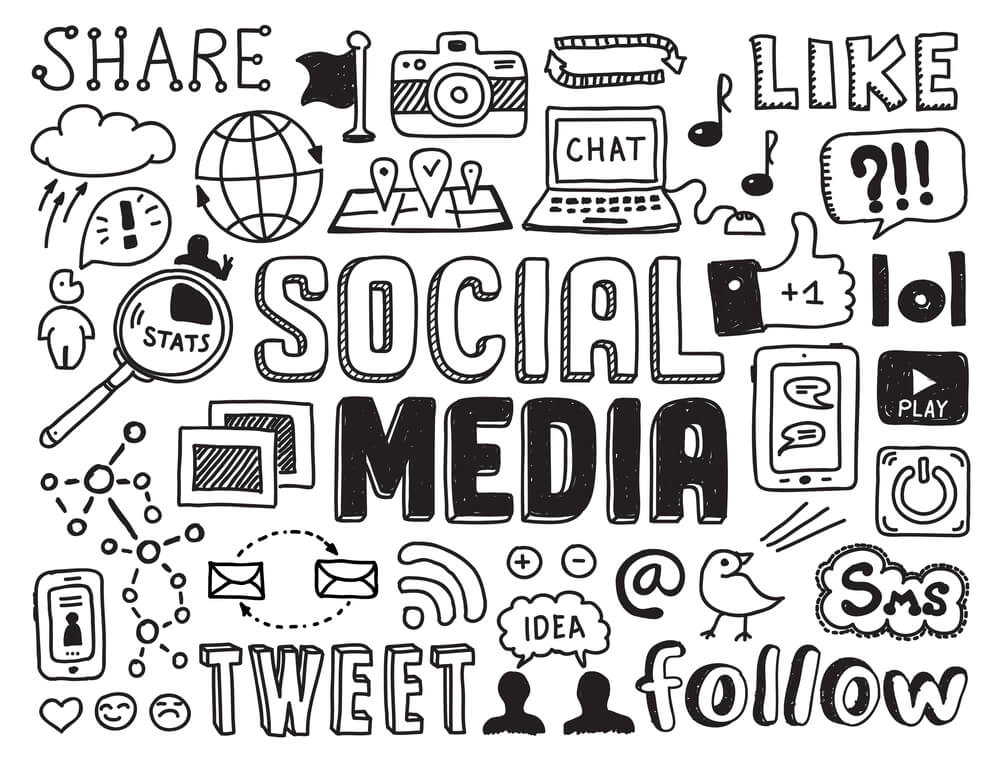 Corporate Training and Formation of Corporate Identity
Corporate identity reflects the awareness and image of the company or institution in the internal and external world. Color selection, logo, slogan are all elements of corporate identity. Ajans360 analyzes the sector and determines what stands out about your company's field and sector. Corporate identity is created as a result of this analysis
In corporate training, customer-specific online channel management trainings, web page management special training, customer experience branding within the organization, branding to make the brand more recognizable are provided within branding and corporate training. Social media advertising management and Google Ads trainings are also provided.
What is Digital Marketing?
Ajans360, which has been serving in the sector since 2008 and has a high brand experience and sector experience, also provides important services and trainings on digital marketing.
The agency has higher work experience in some sectors.
We have provided and are providing many studies, brand management, corporate training, social media strategy determination and management of these accounts in the tourism sector and hotels.
Which Needs Does Digital Marketing Meet for Companies?
It determines strategies in digital marketing, determines strategies such as Google Ads keyword reporting and manages Google ads with Google Adwords. SEO studies that enable to appear organically at the top of Google search are also among the services of the agency.
In our age, companies and brands that cannot make the transition to digital media are on the verge of being erased. With Digital Marketing, the awareness of brands is increased more. It is ensured to reach more people in a more up-to-date way. It ensures that brands are more up-to-date about their services, products and campaigns.
Depending on the needs of the sector, campaigns such as holiday package campaigns for hotels or picking up customers from the airport can also be planned and executed by the agency.
What is Online Reputation Management?
Another service offered to brands apart from digital marketing consultancy is online reputation management. It is about how the actions of corporate or individually established companies in digital media and in their sectors are perceived and how they should be perceived. The thoughts and attitudes of the customer are important for the brand reputation of brands. With online reputation management, this is determined and put into service.