What is Web Design?
Web design enables brands to communicate with their target audiences and promote services and products. Today, the development of the internet and technology ensures that web design is of great interest to individuals and companies. As it is known, the 21st century is called the Internet and Information Age. The Internet has become so important for human life that many people and companies have started to use websites to communicate with individuals.
At this point, concepts such as web design and web software emerge. We can state that web design is extremely important for both companies and individuals. Web design agencies perform various stages while offering the web design service offered by web design agencies to our customers. However, before moving on to detailed information about the stages in question, it would be much more accurate to talk about the importance and indispensable points of web design. Now let's examine together why web design is important.
In short, it can be called the stage of transforming design into software. In detail, it is a method that is guided, organized, interpreted and applied by certain principles for a purpose. This method is created in the aesthetic line of design ideas.
When all these processes are completed, a usable, active website emerges. The website can be used for brands to promote themselves and make sales. After creating their own websites, individuals can also access other websites with the help of a browser, i.e. the internet.
Commercial transactions can also be done through the websites created. For this reason, it should be professionally organized as it is also used in the business field. When designing a good, quality and successful website, the following elements must have excellent content:
The Importance of Web Design
Web design is the first image that people who visit websites encounter. The fact that the web design is flawless and suitable for the purpose of the person or organization ensures that the users who visit the websites are affected. For this reason, in order to achieve success with corporate web design, the design works in question must be designed in accordance with professional and design rules.
In order for web design to be prepared and used effectively, various elements must be considered. The first of these is the element of order. The fact that the photographs, writings and colors used are in an order and harmony ensures that the web design is created flawlessly. However, it is not possible to achieve success with photos, fonts and other graphic elements that are not compatible with each other. Having a creative web design will also distinguish you from your competitors. At this point, the importance of getting professional support in web design emerges.
"Design is not just about how it looks or how it feels. Design is about how it works."
Steve Jobs
It is extremely important for companies and individuals to leave the work to the expert in order to get the necessary efficiency from the websites they will create correctly. We can say that you can have a perfect web design with the web design services offered by our agency to its customers. We can list our indispensable criteria in web design as follows.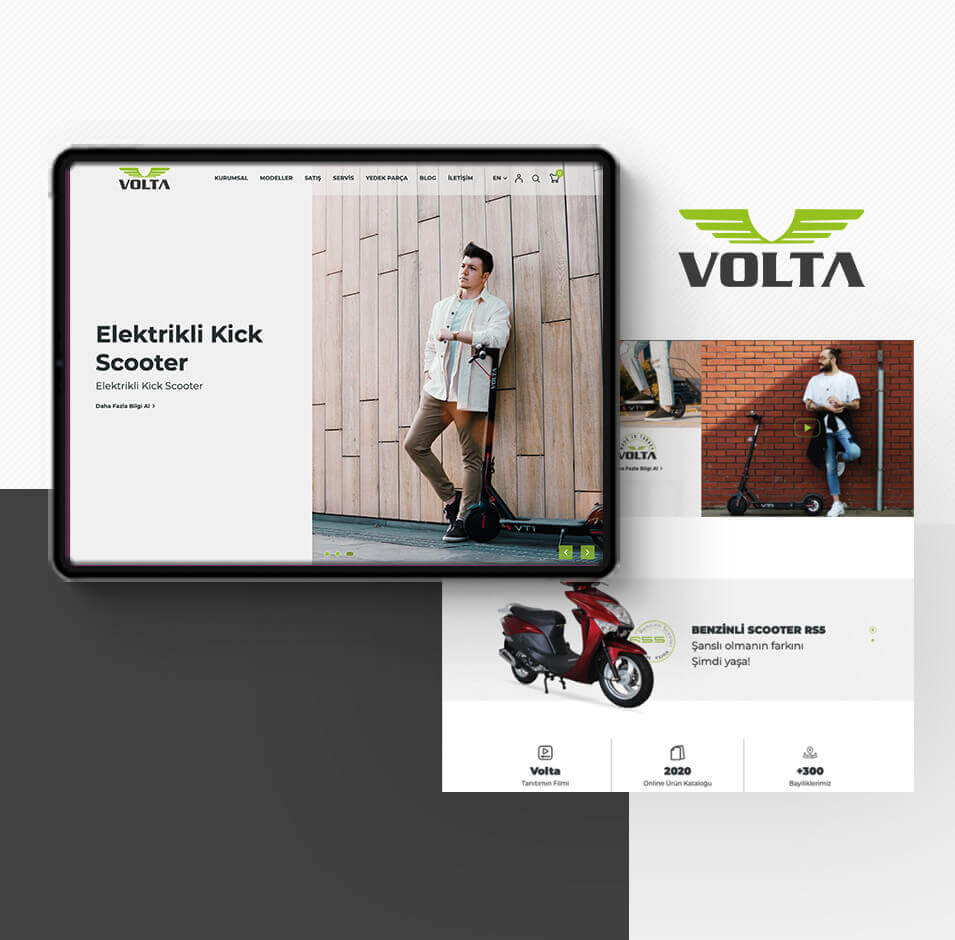 Usability of the Website
The usability of a website by visitors is our most important criterion. Websites with a complex structure cannot be used easily. However, the usability of the site increases with a web design with a simple and flawless design. It is very important to offer a user-friendly interface (UI) user experience (UX).
Essentials of Web Design
Our agency serves with a team of 14 people in order to provide the highest quality and perfect web design service to its customers. According to us, the essentials of web design works carried out in coordination with both software and design team are as follows.
Website Functionality
Does it serve the purpose of the company or individuals while preparing web design works? Is the website functional? We are looking for answers to questions such as and we carry out our design work accordingly.
Simplicity of the Website
Simplicity is the most important concept in web design studies today. Designs that are not simple and have a complex structure do not attract the attention of users in any way. However, it becomes possible to attract the attention of visitors with simple and attractive designs.
Web Design Responsive Compatibility
One of the essentials of a website is mobile compatibility. Because today, many users visit websites from mobile devices. We care that websites are mobile compatible for the best user experience. Website visits are realized from mobile devices at a rate of 85%. Many web design agencies ignore this criterion. Responsive mobile compatibility should be provided on all mobile devices.
Web Design Stages
Web design services are realized through various stages. We can explain our web design stages as follows.
First, the needs, goals and objectives of the customers are clearly identified. A briefing is taken from the customer here.
Then we start a benchmark process.
In line with the needs, a strategic planning is carried out on how customers should have a web design.
We offer this as Ajans360 by preparing a moodboard with an approach suitable for our customer's needs.
Within the scope of strategic planning, an original preliminary design is created in accordance with the identity of the institution or person and in harmony with its colors.
The created preliminary design is forwarded to the customer and if the customers give revisions, revisions are prepared and the design is presented to the customer again.
After the customer approves, integration into the management panel is provided.
The content sent by the customers and the support content requested from the agency are uploaded to the panel and demolink is sent to the customer.
Customers can review the website via the link and submit the necessary revisions. After the necessary revisions are made and approval is given, the website is published.
You can introduce your services to your potential customers and communicate with them. You will have a website. Web design takes your brand identity to the next level.
You will always benefit from working with a professional agency on secure and fast website software.
Why Should We Work with Web Design Agency?
Ajans360 provides you with the design and support you need with its experienced team. We solve your problems quickly and apply the most suitable design for you. You will always benefit from a secure and fast website.
Landing Page Web Design
Do you want a one-page web design with the features you need to design a landing page? Landing page web design should draw the visitor in like a sales funnel. It should explain the benefits of the product or service in detail. It can help you get rid of the confusion on your website and show your style with a microsite for everyone.
Compare offers with companies with teams and experience. We are here for you as a team 🙂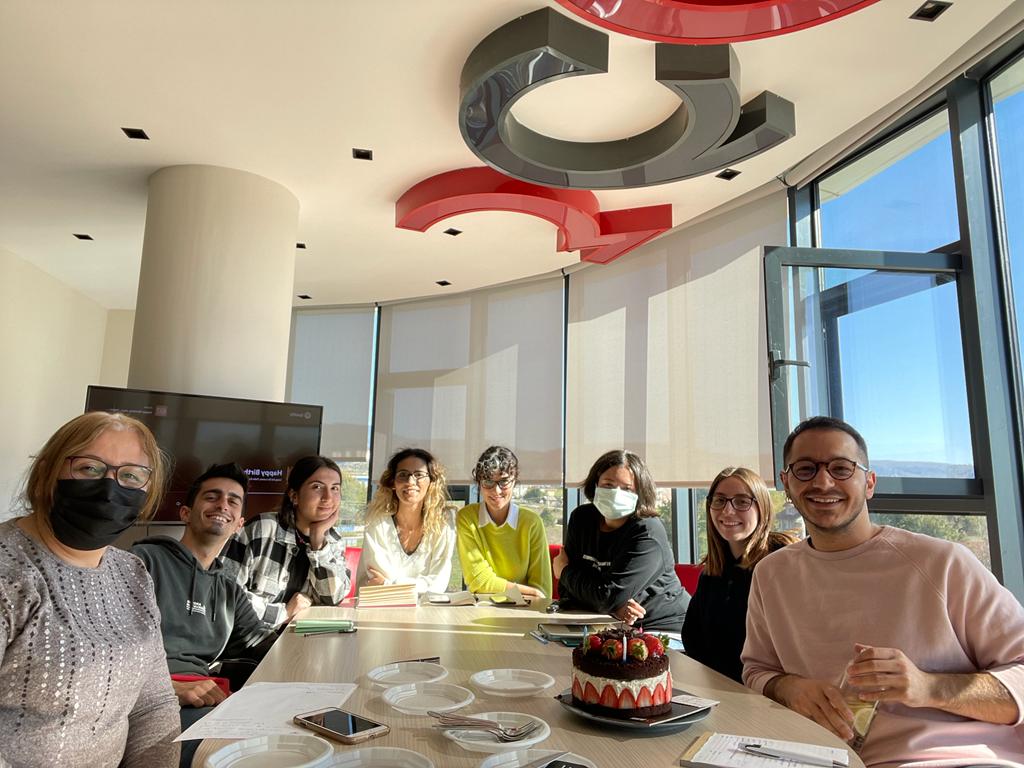 What are Web Design Problems?
Many people face web design problems because they do not get support when designing a website. Companies specialized in this field solve these problems in a very simple way. For this reason, expert advertising agencies should be interviewed for a quality content and a smooth site. It is important in this sense to evaluate the offers correctly.
These questions are frequently asked. These problems constitute software and design problems. Common web design problems encountered during web development are the following elements;
Website accessibility servers
Server-based outages (404 errors)
Problems sending and receiving emails
Erroneous Content
Slow website opening problem
Browser issues
A good designer should ensure that a website is accessible worldwide. Because the web must be made to work for all people, regardless of language, culture, location or mental ability.
Another important feature of the site is that the user finds it readable. For this reason, when creating a site, the designer is placed in a way that makes the content easy to read. For example, when it comes to fonts, appropriate colors should be used. With the introduction of browsers, it is to make the site compatible with all major browsers. If you have a website with problems; we can help you. We are here for you Get Offer Now!
Why Work with a Web Design Agency?
You visit dozens of web pages a day. While some sites are visited quite frequently with their ease of use and appeal to the eye, you take action to get back as soon as some web pages are opened. Pages that have shown themselves in web design are visited by thousands of people a day. Stay away from web designers who say that one person can handle everything.
Web Design Agency Benefits
Web design agency will primarily do site design and site coding. If you wish, they also make logo designs suitable for your site. Web design agency will design your corporate identity. Creating a corporate identity is one of the most important strategies for your brand. At this point, as Ajans360, we create your corporate identity in the most accurate way by making the necessary analysis for your brand. Let's improve your brand and strategies!
One of the biggest importance of the web design agency is search engine optimization. The agency ensures that your web page ranks higher in search results by optimizing your page specifically.
We analyze, design and bring together the best for your brand with your target audience, come to Ajans360 and add value to your brand!