360 Virtual Tour
In today's digital world, the marketing industry has created a great opportunity for itself. At this point, institutions and individuals who engage in the process of recruiting through digital means should benefit from marketing methods that will attract the attention of their customers. One of the best steps that can be taken at this point is to take a 360 degree virtual tour of the product . As Ajans360, we step in at this moment and offer you the footage you need. Our agency is the pioneer of 360 virtual tour shooting in Turkey. Our company, which has more than 15 years of experience in this field , takes panoramic photographs of many companies, student dormitories, museums and hotels. completed. 360 virtual tour shootings of many leading stores and reputable shopping malls of our country were also carried out under the guarantee of Ajans360.
What is the Virtual Tour that Revolutionized the IT Sector?
360-degree virtual tour allows all imaginable interior and exterior spaces to be viewed on the Internet and on devices such as computers and smartphones. Tours can be made in places taken with virtual tours by giving directions via touch screens or keyboard keys. Digitalizing the place in 3D and virtual tour creates the impression of being there in person.
High-resolution panoramic photography is used in interactive trips with 360-degree virtual tours . If zoom is applied to these photographs, most details become visible on the screens. This allows the person making the trip to master all the details of the place. During virtual tour shooting, transitions can also be made between indoor and outdoor locations. In this case, it is also possible to navigate between rooms by clicking on the doors. In addition, the person navigating the virtual tour; There are also opportunities to read a magazine on the table, get closer to a painting on the wall, listen to music or watch a video.
What are the advantages of 360 virtual tours?
360 is virtual; Virtual tours, which are a revolution in our age, especially increase customers' interest in the place. These tours, which can be called an interactive tour, are a must for institutions that want to expand their digital network. 360 virtual tour shooting prepared by our agency brings many advantages.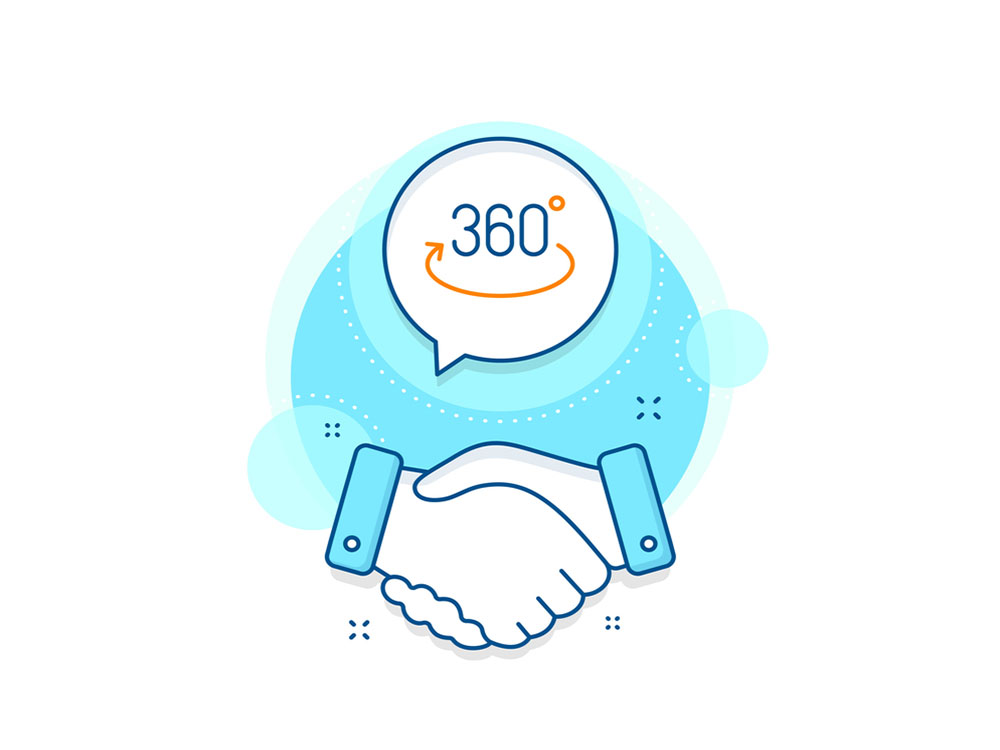 Thanks to the virtual tour; The quality of your promotion, marketing and presentation activities increases.
In your industry, you will outshine your competitors in terms of using technology.
It adds new vitality to your websites, which look ordinary due to their old design.
The desired result can be achieved quickly and without wasting time between the two places to be compared.
Your guests who want to visit your venue can learn every detail in detail before coming here.
You can promote any part of the facility and support your image without tiring your customers in the venue.
You can offer an opportunity to save time for your customers who do not have the opportunity to visit the facility or who are far away.
It is known that people who see and like the place beforehand are faster in matters such as reservations or sales.
Thanks to virtual tour, customers can become aware of what and where they spend. Along with this, there is an increase in the number of customers interested in the business.
Innovations and other changes made in the space can be conveyed to the target customer base of the business quickly and effortlessly.
With the virtual tour, there is no need to convince customers of anything, as customers who know the place beforehand come here really liking it.