Online Trainings
Online trainings; Digital marketing and brand management is one of the most important requirements of today's digital world. All kinds of individuals, companies, institutions and organizations that offer commercial products, services or value in any sector and target a certain customer base   need digital marketing training and brand training . Management of social media accounts such as Instagram, Facebook, Twitter, YouTube, Linkedln is also included in brand management training. Digital marketing training and brand training are provided online, in courses or  in person  . Brands are going digital and providing digital  marketing training They can keep up with this digital process and position themselves better in the market. Online trainings; Not only commercial companies, institutions or individuals who need it in their sector and field, but also people who want to become digital marketers can receive digital marketing training.
What is Digital Marketing Training?
As the internet develops day by day and offers new opportunities, the structure of the business world and sectoral services is also changing. Any company or sector that does not transition to the digital world and adapt to its changes cannot be in a position to compete with its competitors. Because the most important tool that will introduce and convey a product to the target audience is advertising. Advertising, on the other hand, is slowly shifting from traditional media (television, newspaper, radio, magazine, etc.) platforms to digital media platforms.
Brands can keep up with this digital process and be better positioned in the market by going digital with online training and receiving digital marketing training. Not only commercial companies, institutions or individuals who need it in their sector and field, but also people who want to become digital marketers  can receive digital marketing training  .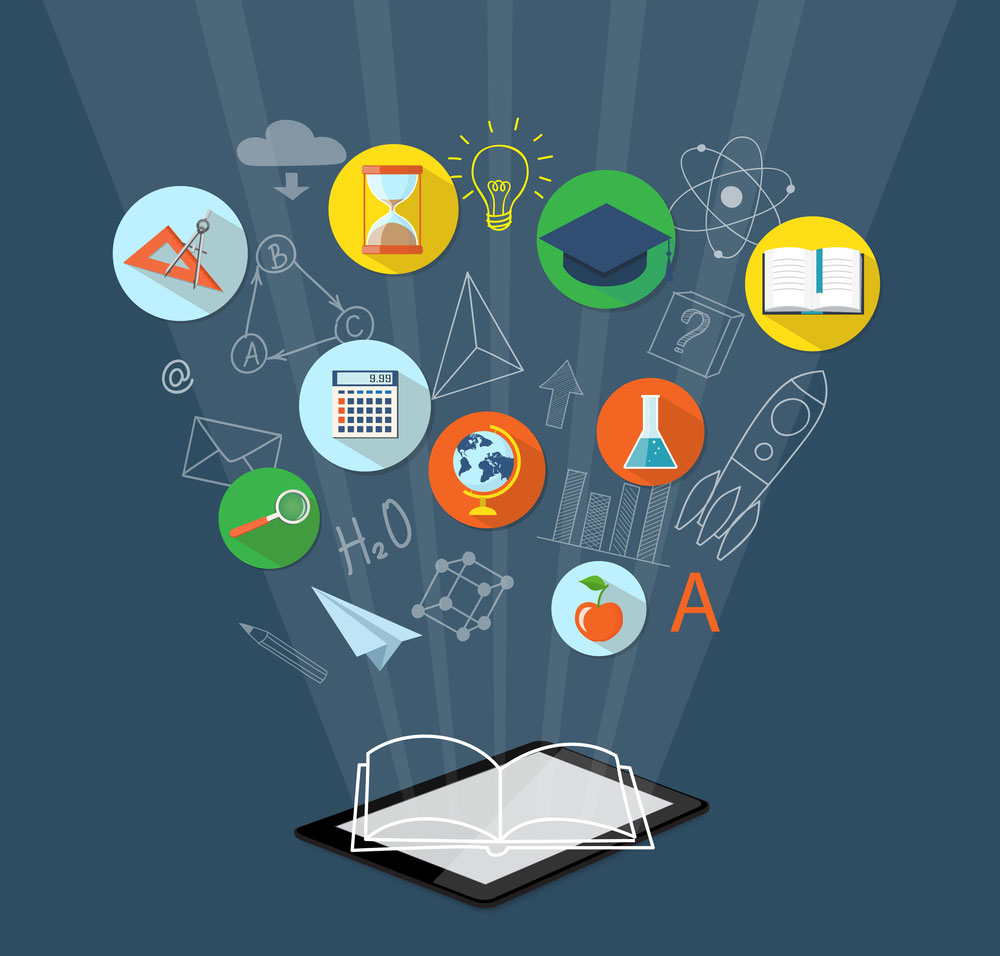 What's Included in Digital Marketing Training?
Online trainings; The success of websites where digital marketing and commerce is carried out is measured by Google data. Therefore, digital marketing means Google partnership. People who receive digital marketing training learn marketing strategies at Google's standards. The direction and success of digital marketing can be shaped with the analysis and measurement tools that Google provides for users   .
One of the most important ways of digital marketing is social media ads. Advertisements placed on channels such as Instagram, Facebook and YouTube are supported by various tools and budgets to reach large audiences. In order for a product, production, service or concept to reach more people and rank at the forefront, producing content optimized for the Google search engine, that is,  SEO  content, has an important place.
What is SEO? How Should SEO Be To Stand Out On Google?
Being at the top of Google searches   is an important point within the scope of digital marketing education . The way to appear at the top and reach the most people is to prepare content compatible with Google. The Search Engine Optimization tool plays an important role at this point. Keyword selection is very important for SEO compatible content.
Keywords must be used correctly in the title, spot, introductory paragraph and middle and end of the text (that is, in certain places throughout the text). SEO  content must comply with digital marketing standards and be original to be effective. Duplicate content, non-organic sentences that are similar to each other and repeat themselves are marked negatively by Google.
What is Brand Training? What Does It Include?
Another point that is as important as the brands producing products and offering them to their own market  is the management of the brand . Brand management means determining the awareness and image of the brand and presenting the brand name, color, logo and slogan in accordance with its sector and target audience.
Brand training covers all issues related to the brand and its management. The following practices and trainings appear during the brand training and brand identity creation phase; Digital marketing, graphic design, website design, logo design, color and vividness/matteness selection, social media accounts management, social media strategies, online reputation management, etc.
Who Should Participate in Brand Trainings?
People who will receive brand training services, which can also be given as one-on-one training   , may be someone from an institution's department or someone who wants to become a brand training expert directly.
Senior or mid-level managers and executives in the marketing departments of companies
People who want to receive marketing and digital marketing training
Students/graduates who want to take part and specialize in the field of marketing
People who want to provide training on branding and brand management of companies and who want to become brand training experts
One-to-One Training in Brand Management
In consultancy training institutions, training is carried out online in a digital environment, concretely in courses or as one-on-one training. Ajans360, one of the effective companies in its field, is one of the prominent examples with its one-on-one training on this subject.
What kind of brand the brand will be and how it will position itself in the market are determined during the consultancy process. Sales-oriented strategies that will increase sales   are determined, and personnel can receive one-on-one training as a brand consultant within the scope of brand consultancy.