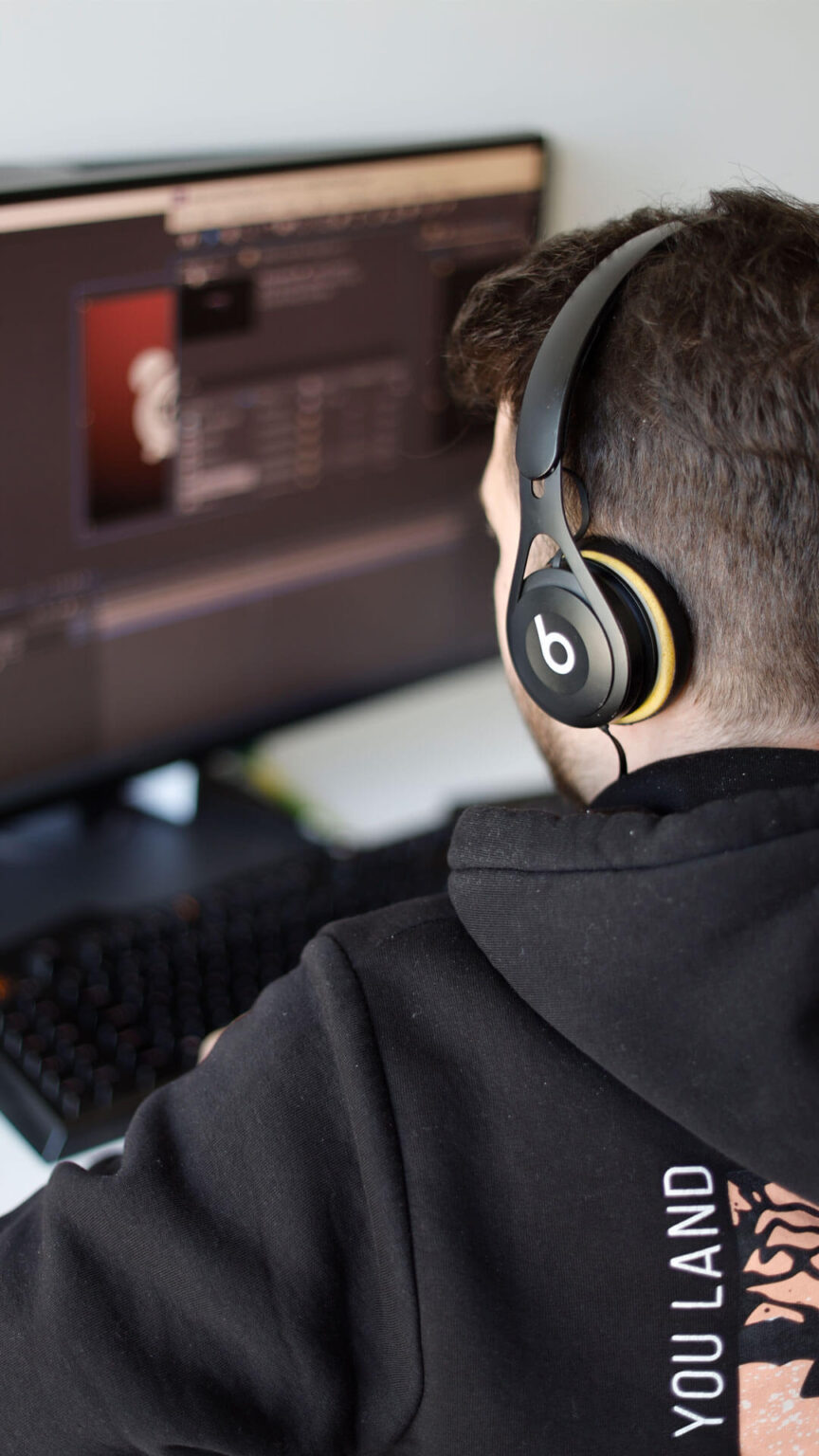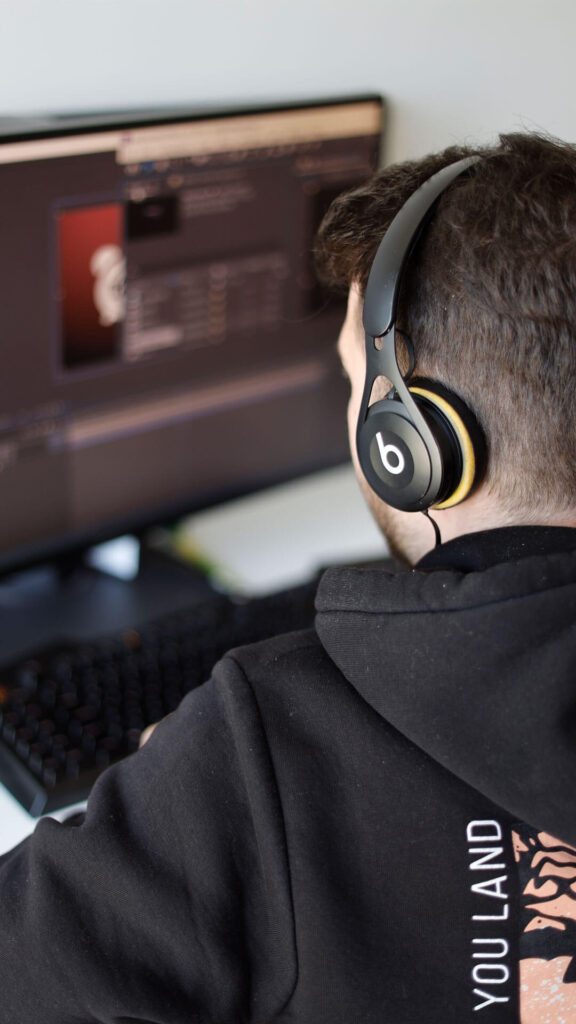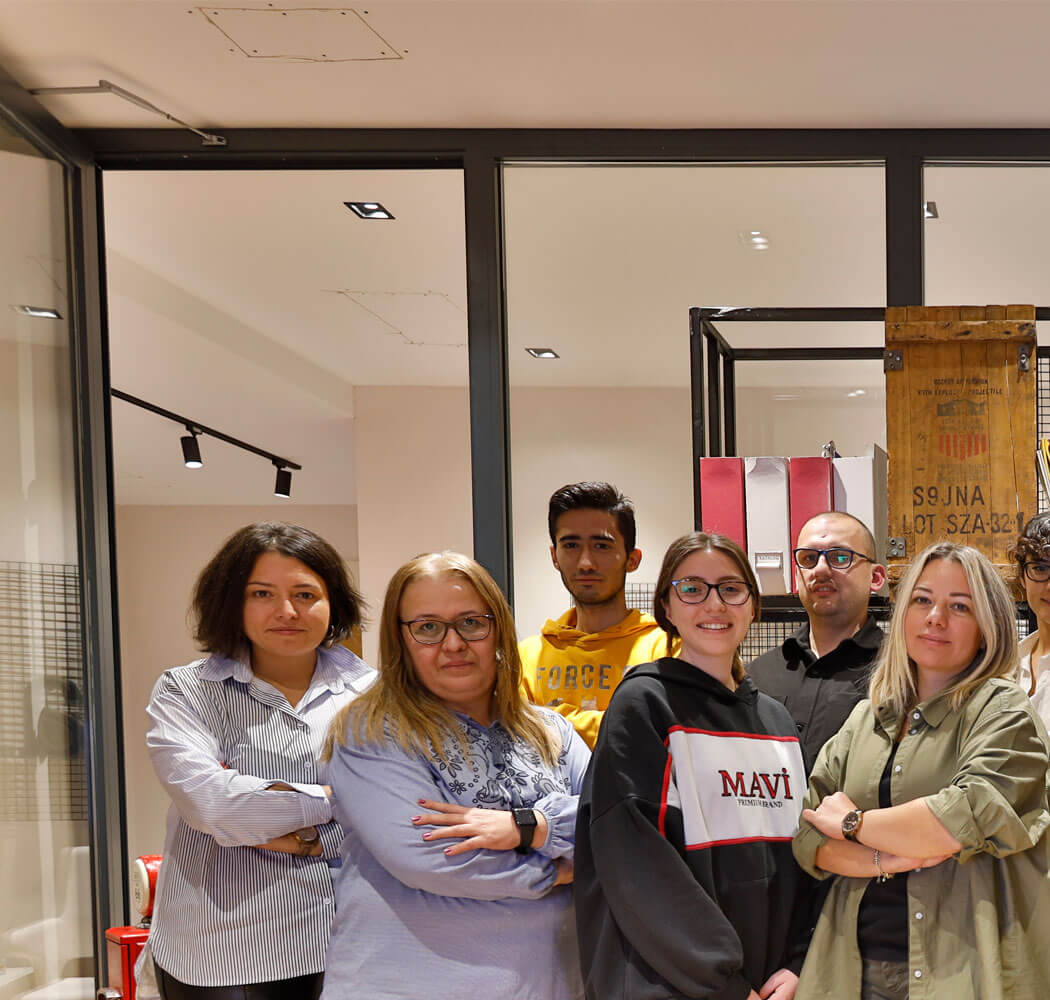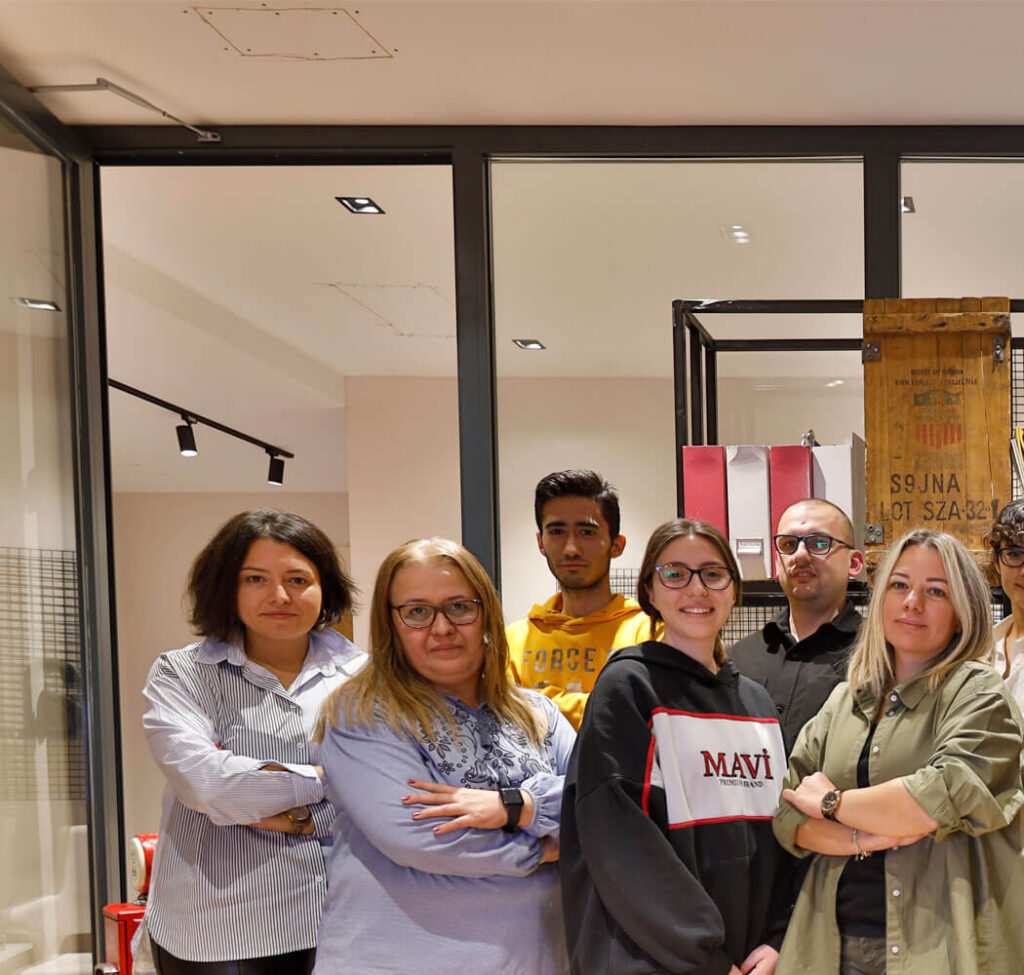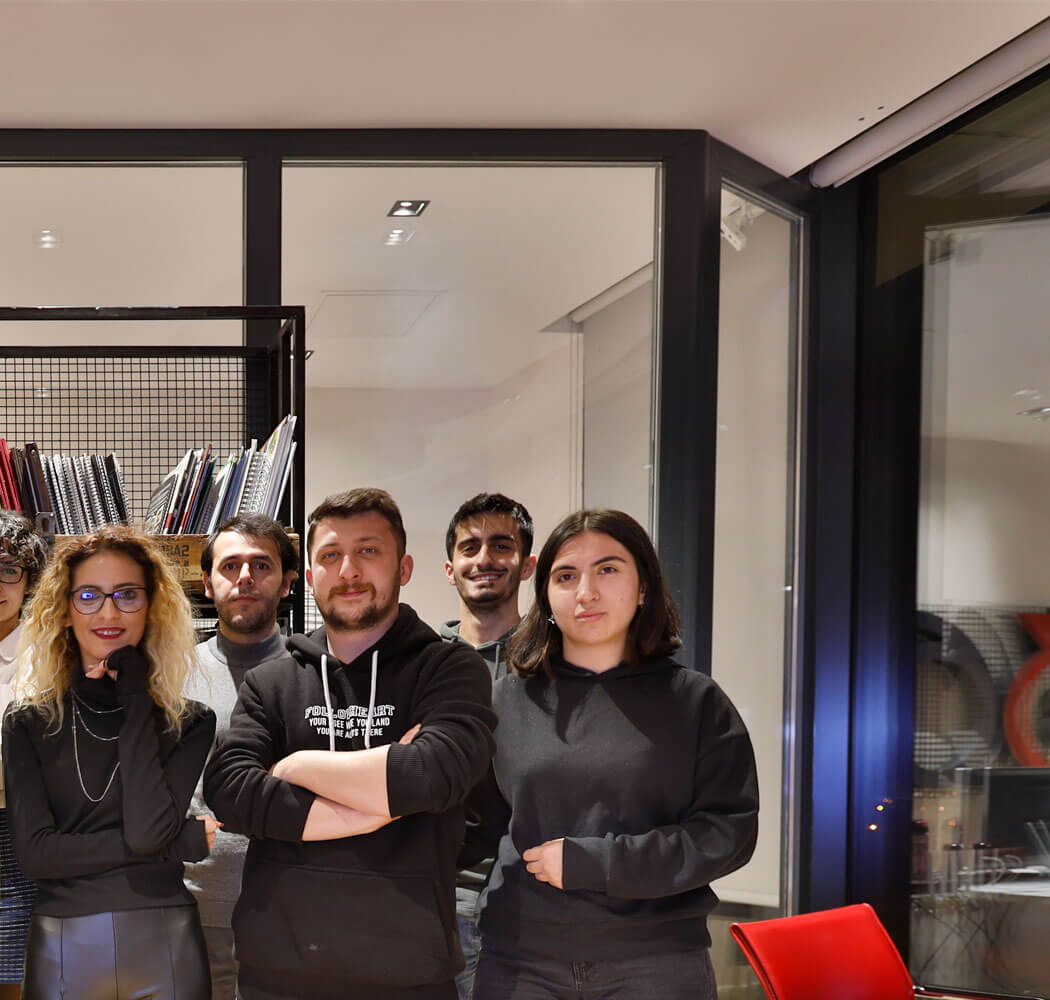 WE HAVE VALUES!
THAT WE WALK WITH THE STRENGTH WE GET FROM YOUR STORIES.
We are stepping into a more forward-looking, more realistic, more intelligent and more digital world to commemorate every day that we miss being able to get along more than being able to get along.
Every day and every hour of every day, we meet at a common denominator and come up with ideas. From someone's pen, someone's keyboard and someone's screen. We combine thoughts and present projects in this warm and intense environment.
Without ignoring the seasonal conditions, the earth smells of work from mountain to hill. Because we have values.
WE DON'T KNOW WHERE YOU ARE IN THE VIDEO RIGHT NOW BUT…
We admit that the above text may contain some literature. When we eat chocolate, we come up with an idea and we implement it. You would love to hear the laughter we have when we say 'not in a hurry, but quickly'. Not to mention our reactions to the smell of coffee. We get hungry in between work, we think 'if someone opens a window, we can breathe' and we are not surprised when the idea of a video comes up. We don't have meetings very often, but we have plenty of meetings and come up with ideas for you. Because we get strength from your stories.
Teams
UI (User Interface) Design Team
UX (User Experience) Design Team
Front-End Software Team
Back-End Software Team
Testing and Content Entry Team
Copywriters
Project Managers
R&D Team
Sales and Marketing Team
Finance and HR Team