Corporate Trainings
As Ajans360, we have been operating in digital marketing, corporate trainings and brand consultancy for many years. In line with the needs of our customers, we provide corporate training opportunities to the relevant company personnel in some subjects. Within the scope of corporate training packages, special training calendars and program contents are prepared for the needs of managers and staff. Thanks to these programs, employees have the opportunity to access up-to-date, practical and easy information more easily.
Corporate training programs prepared on the basis of company needs provide result-oriented services. We strongly recommend that companies that want to make a difference in the sector and plan to be permanent for many years to benefit from corporate trainings. Education is an issue that all companies should make a habit. Organizations that are out of the current innovations cannot keep up with them in time and eventually become uncompetitive. If the necessary corporate trainings are received within our agency, these results are never encountered.
Hotel and Service Sector Training Details
Within the tourism sector, the majority of accommodation is provided by hotels. For this reason, especially in recent years, new searches have begun to attract customers and increase profit share. Achieving real efficiency in hotel businesses can only be possible by increasing service quality. The biggest slice of the service pillar is done by hotel staff. For this reason, the employees of the institution, which are at the forefront, are made more conscious with hotel training.
As Ajans 360, we provide hotel training to hotel employees in line with their needs. The topics mainly covered within the scope of the training are digital marketing, channel management and web page management specific to the front desk reception. However, training contents are usually prepared in line with the needs of the customer. If desired; corporate marketing and customer satisfaction in tourism can also be added to these.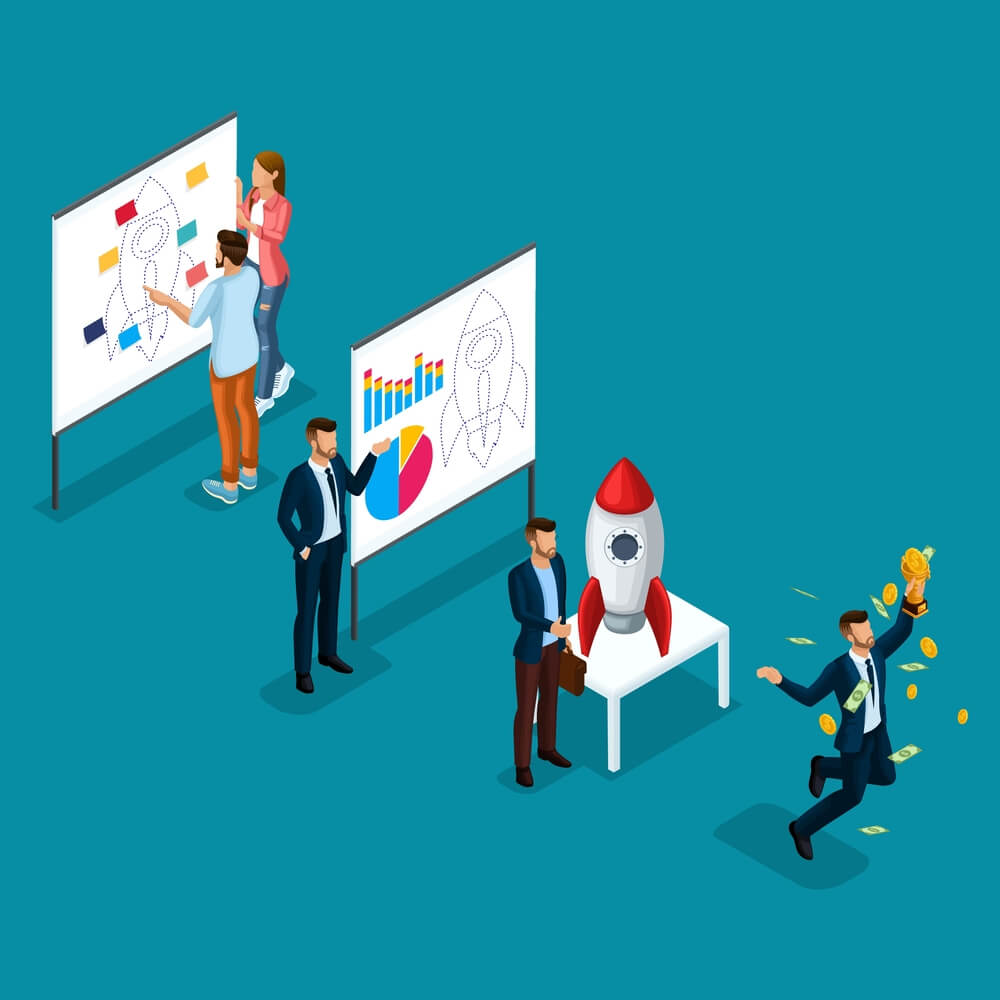 What is Digital Marketing Training?
In recent years, it is seen that the shopping habits of the whole world have shifted to the digital environment. Some researches draw attention to the fact that web pages are first scanned for a product to be purchased. With this change in shopping habits, a new competition has emerged in the online retail sector. Those who want to overcome this competition need to get help from digital marketing. As Ajans360, we offer you opportunities to gain a place in the digital world and gain expertise in this field.
With digital marketing; Internet users are targeted and brand recognition and sales are tried to be increased during online marketing. In order to do this, various techniques and sales campaigns are used. Business owners can apply to us directly about digital marketing or they can also receive digital marketing training. This training program is among the corporate trainings provided within Ajans360.
Digital marketing is actually a subject that can be considered together with social media management. Thanks to the digital marketing training attended in recent years, the labor shortage in this field has started to be eliminated. The aim of these trainings is to attract the interest and curiosity of the followers and to make the products more recognizable on social networks. Within the scope of our trainings, details on how to use facebook and instagram accounts effectively are included.
What Does Company Consulting Cover?
Our agency has been providing company consultancy services for many years and has been increasing its experience in this field day by day. So far, we have provided consultancy and social media management services for many hotels, restaurants, automotive, educational institutions and companies serving in the industrial sector. While providing company consultancy services, our agency develops a strategy by considering the needs of the business. These strategies are then turned into monthly plans.
Counseling involves a process in which both the client and the experts must act selflessly. Accordingly, during the consultancy, the needs and wishes of the client are prioritized. This service is continued according to the contract we have made with the parties. Depending on the agreement, social media packages can include voice-over, video or online sales campaigns. Whether or not to respond to messages sent to the business account is also determined before the agreement. Within our agency, different contents are included in company consultancy. Examples of these are; Stay 4 nights and pay 3 nights, free airport transfer campaigns, some sales campaigns and advantageous accommodation campaigns for hotels.